aibo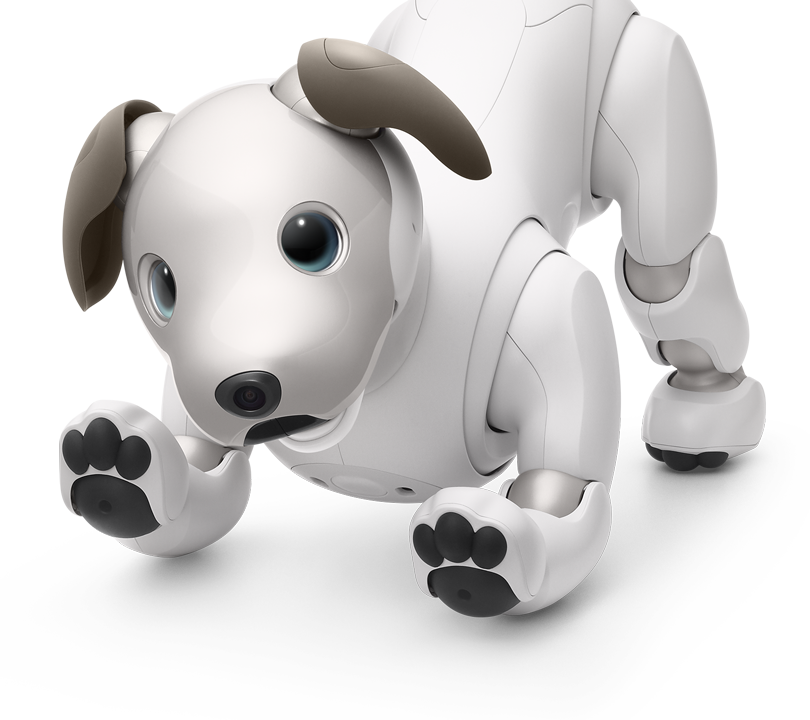 With lifelike expressions and a dynamic array of movements,
aibo's lovable behavior brings warmth and delight to the everyday lives of its owners.
Being with people is what aibo loves best. With a cheerful curiosity, aibo wants to know you, explore its environment, understand the ways of the world—
and, from time to time, be a little mischievous.
As aibo learns its environment and develops relationships with people,
its identity takes on more and more layers.
How do you want that identity to take shape?
With everything you do, your aibo becomes your aibo.