One look is enough to know exactly what aibo needs. With a face full of life and expression, aibo conveys emotion intuitively.
Design
aibo features a rounded form that exudes an unmistakable vitality,
even showing physical signs of body-temperature changes.
That's the depth at the heart of the aibo experience.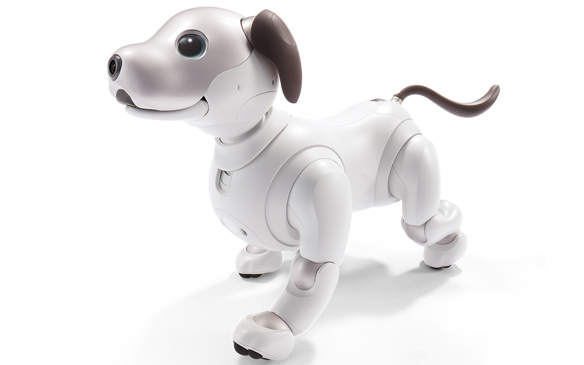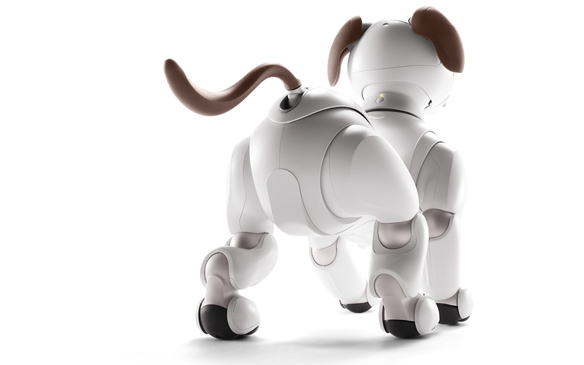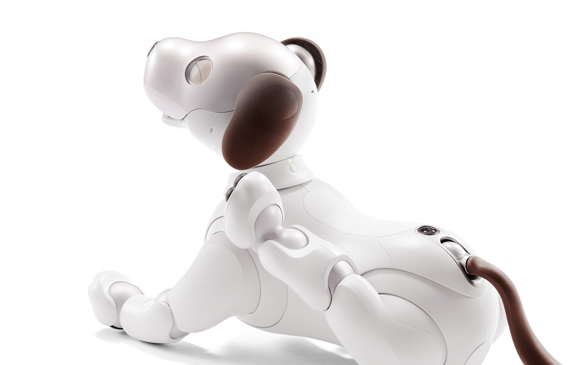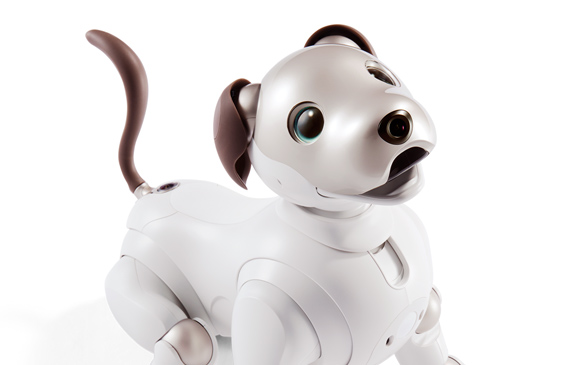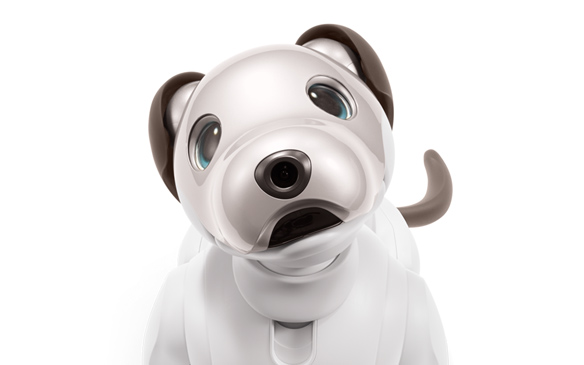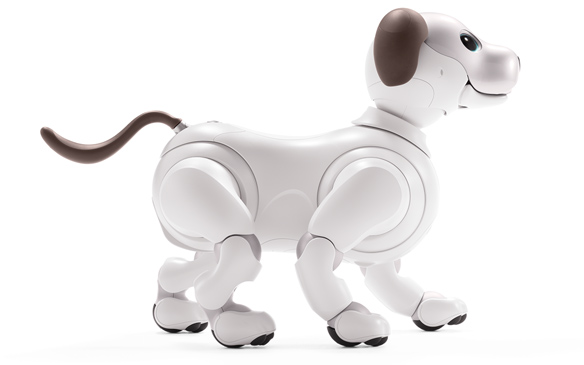 Facial expressions
aibo's eyes—sparkling with a clever twinkle—speak volumes,
constantly giving you a window into its feelings.
Tricks and gestures
Bursting with life and energy, aibo moves and gestures
in hundreds of adorable patterns to welcome you
into a world of surprising variety and exciting discovery.
learn more about aibo's tricks