aibo First Litter Edition
Be one of the first to own aibo in the US
The First Litter Edition is a limited, all-in-one aibo bundle specifically made for the US launch. It includes the aibo companion robot, a three-year AI Cloud Plan, a fun assortment of aibo's toys, and an individually numbered commemorative dog tag.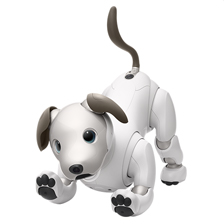 aibo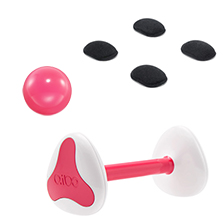 Pink ball, Paw pads, aibone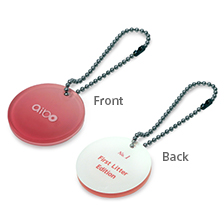 Individually numbered dog tag
*Actual size and color may vary.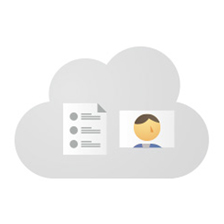 3 year AI Cloud Plan
aibo is available now!